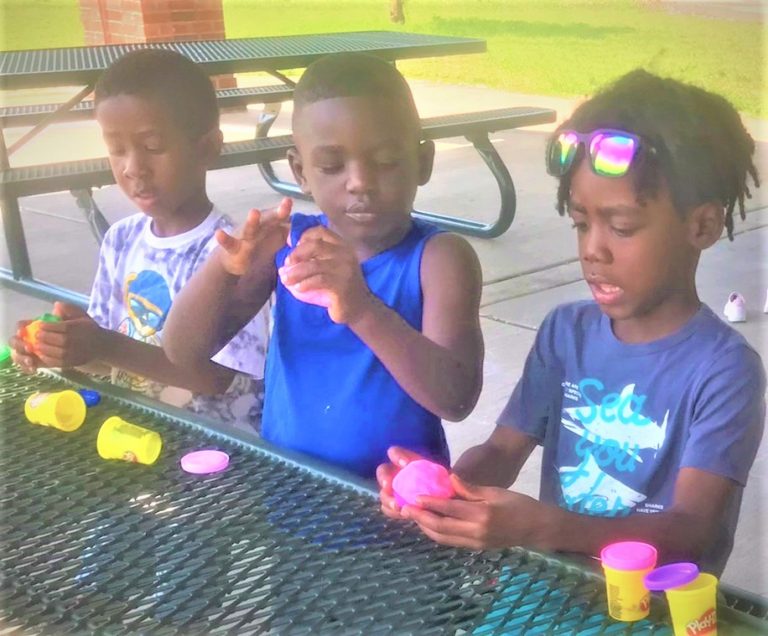 It appears that the last field trip of Ma'at Summer Camp was the most memorable. That field trip was to the St. Louis Griot Museum where we met civil rights icon Percy Green. Mr. Green ate pizza with the kids and answered lots of questions, especially about climbing the St. Louis Arch to bring attention to the public that there were no African Americans workers on the project.
Thirty-five kids ranging from ages 3 years old to 16 years old registered for the first ever Ma'at Summer Camp at Barrett Brothers Park. The Youth Council for Positive Development has sponsored Ma'at Saturdays for over 30 years. We were able to expand that program with funding from Mayor Jones' office and logistical support from City Parks and Recreation. The camp was held at Barrett Brothers Park and was also a SLATE work site for three teens.

We weathered extreme heat, thunderstorms, floodings and shootings in the 22nd Ward to bring a program of fun activities and weekly field trips to children and youth. This included arts and crafts, math and science activities, civic lessons and field trips every Friday. We even created coloring sheets of the first African American female mayor, Tishaura Jones, and Freedom Fighter Percy Green. You can download both sheets at the Youth Council's website, www.positiveyouthdev.com. The Griot Museum plans to use Mr. Green's coloring sheet as part of the permanent exhibit featuring a wax figure of the famous St. Louisan.

The Ma'at Youth Program joins Project Haki in our commitment to making the 22nd Ward a safe haven for a community which is truly weary of excessive violence.
Subscribe to our Newsletter
Share this post with your friends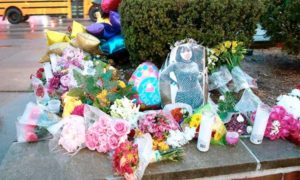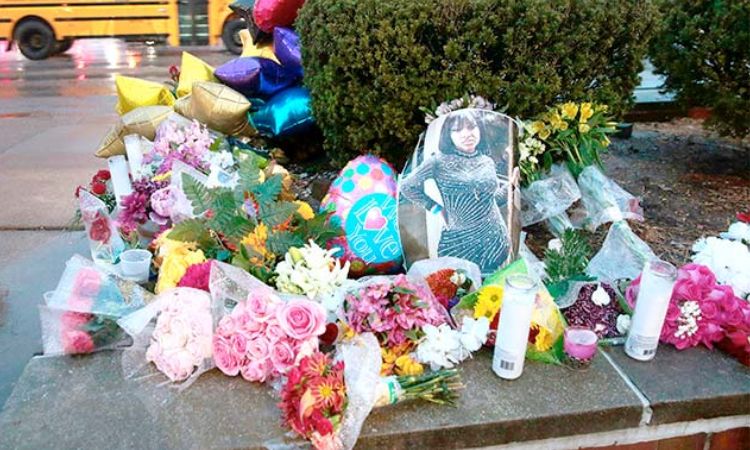 The Youth Council expresses its heartfelt sympathy for the families of all the victims of October 24 school shooting.
Read More »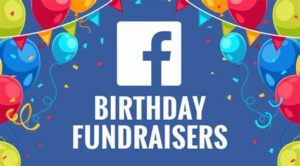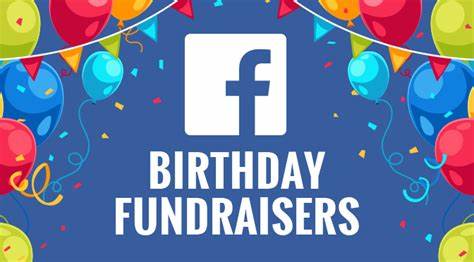 Asante to all those who contributed to the Facebook birthday fundraiser last month. We exceeded our goal of $1500.00.
Read More »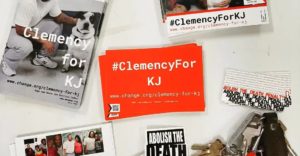 Despite many erroneous and unfair court rulings, grossly ineffective counsel, and racist prosecutorial policies, KJ is scheduled for execution on November 29, 2022.
Read More »
The YCPD is a tax exempt 501C3 organization.