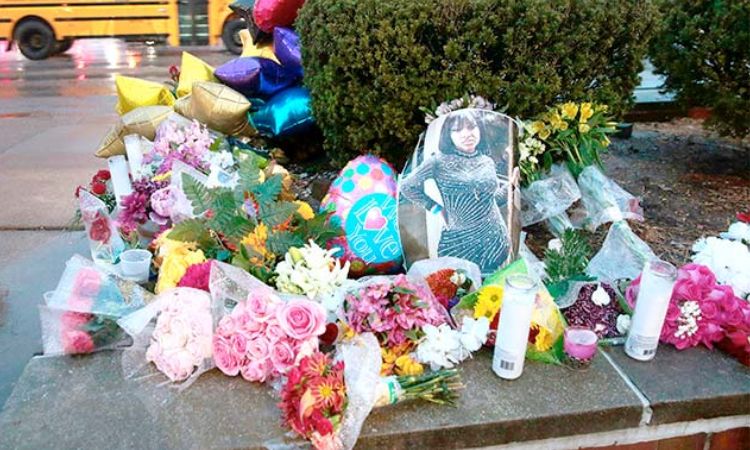 The Youth Council expresses its heartfelt sympathy for the families of all the victims of October 24 school shooting.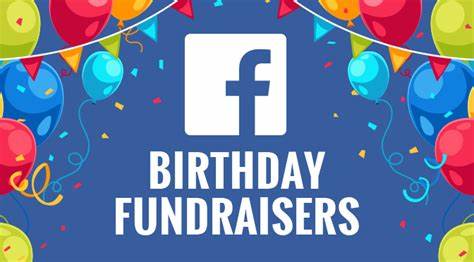 Asante to all those who contributed to the Facebook birthday fundraiser last month. We exceeded our goal of $1500.00.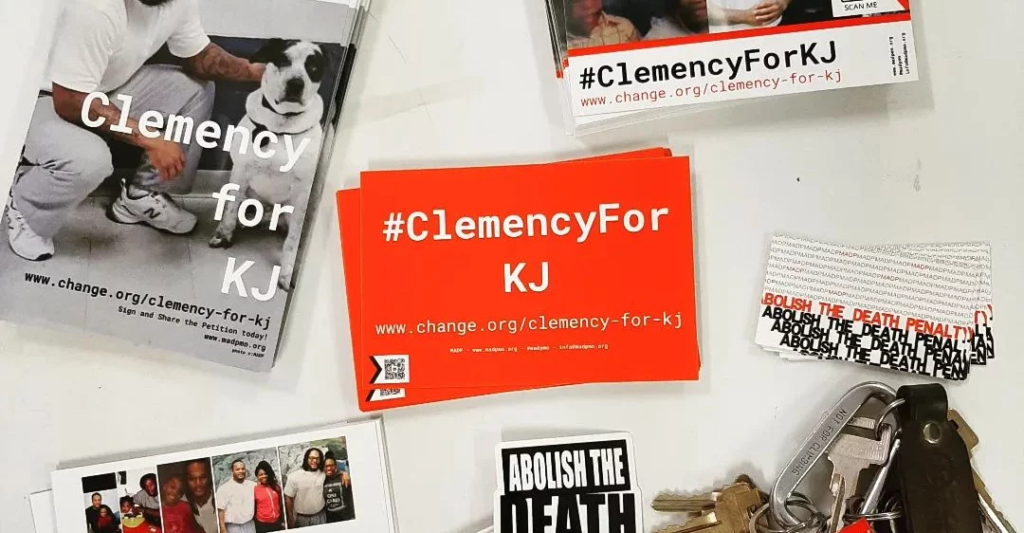 Despite many erroneous and unfair court rulings, grossly ineffective counsel, and racist prosecutorial policies, KJ is scheduled for execution on November 29, 2022.