Support the Youth Council Powered By EmbedPress Subscribe to our Newsletter Share this post with your friends The YCPD is a tax exempt 501C3 organization. Follow Us Facebook-f Instagram Twitter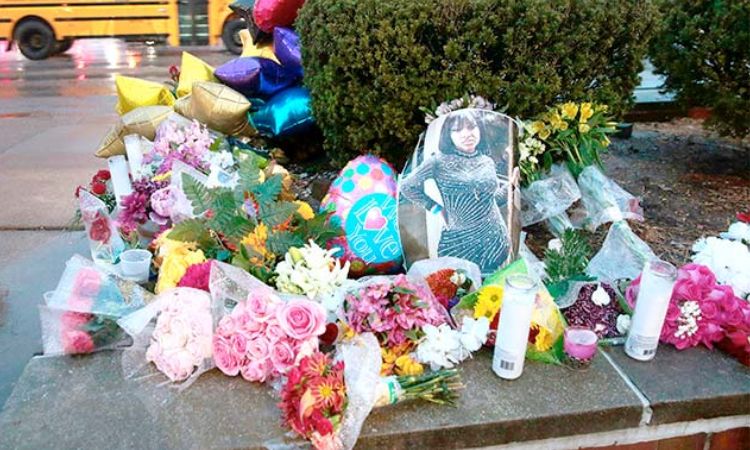 The Youth Council expresses its heartfelt sympathy for the families of all the victims of October 24 school shooting.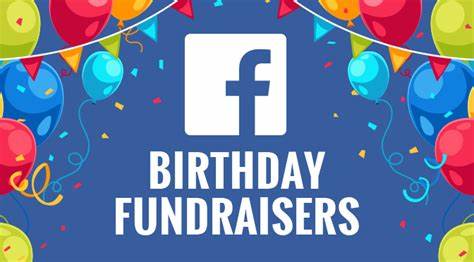 Asante to all those who contributed to the Facebook birthday fundraiser last month. We exceeded our goal of $1500.00.