Block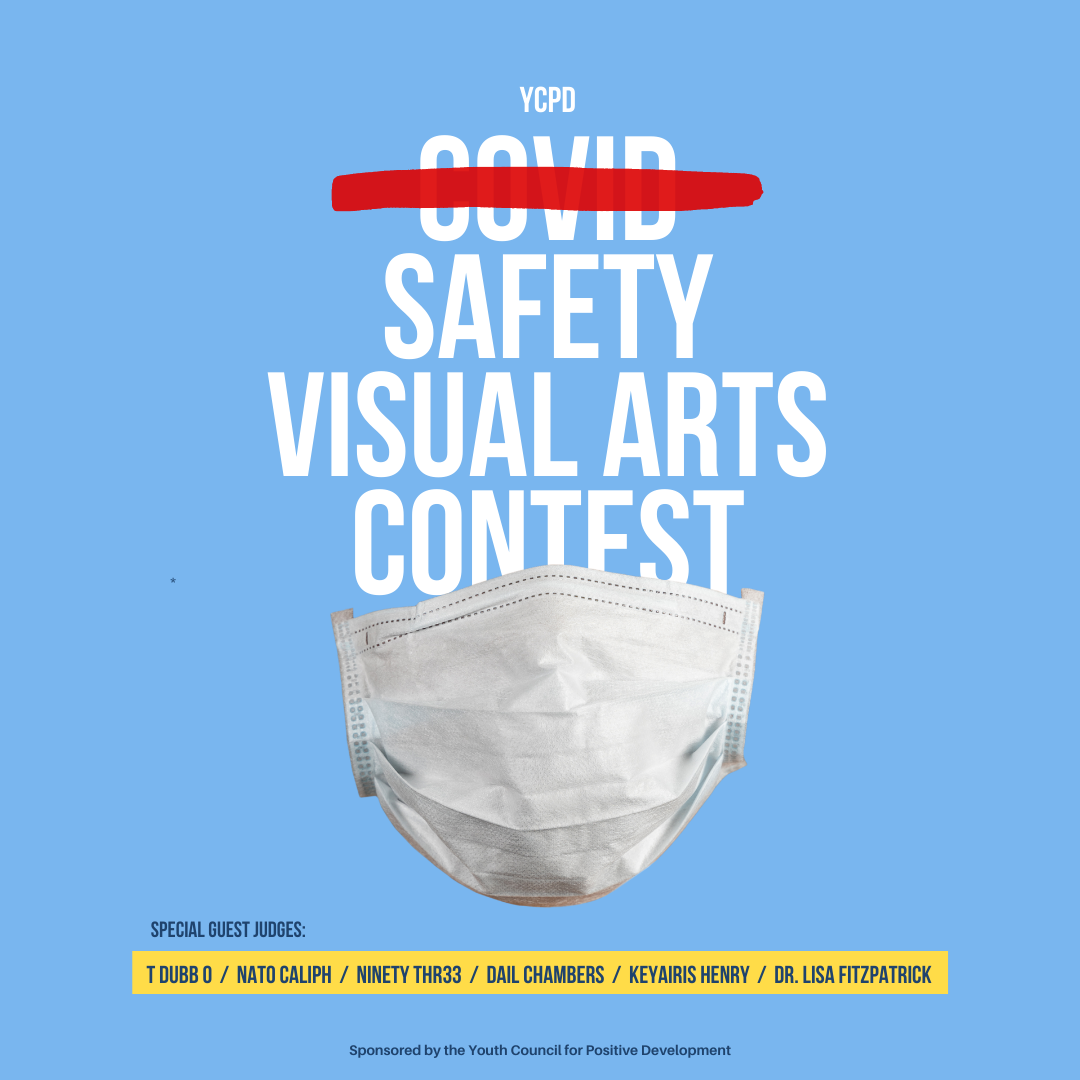 YCPD Visual Arts Contest Winners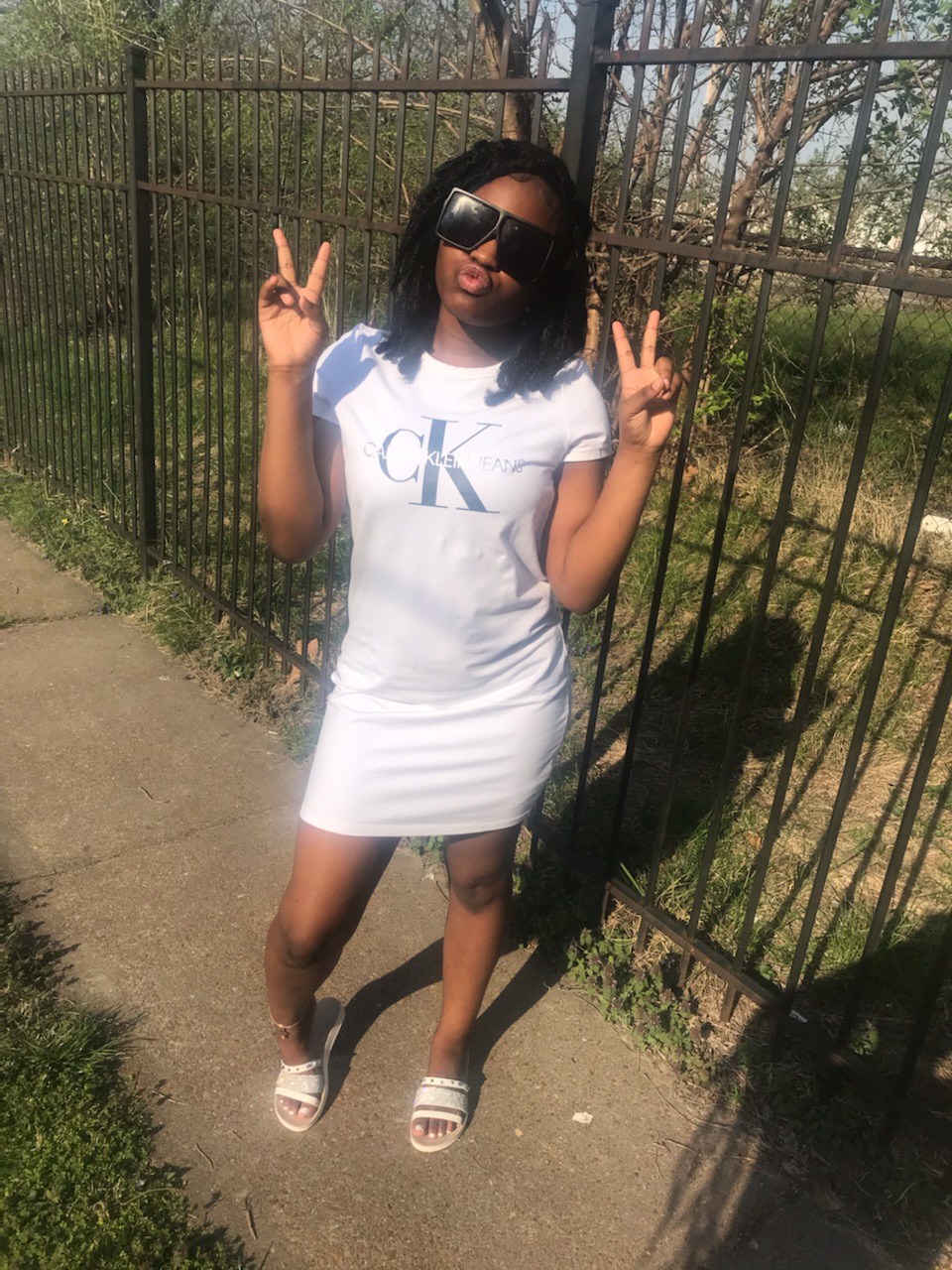 Tia Mosley - Age 14,
Vashon High School
Devon Williams - Age 16,
MCluer High School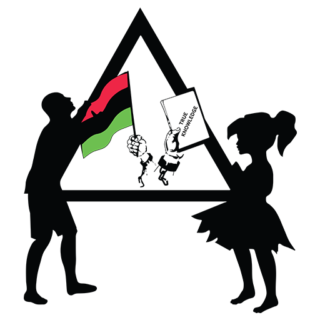 Jeremiah Hampton - Age 19,
Carnahan High School
Contestants were asked to create a video or poster answering the following questions:
1. Why is it important to protect yourself from COVID-19?
2. How do you reduce the risk of contracting COVID-19?
3. Where can the public find accurate information about COVID-19?
4. How do you encourage your friends and family to take the proper precautions against COVID-19?
Submissions were judged on accuracy of information, creativity, production quality, and accessibility.